I may of found the perfect source for home brewed dungeon, floor room tiles. Remove the wedge, print and stick on these.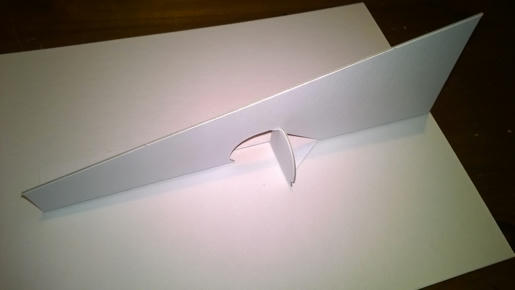 Promotional stand up signs. Turns out they wedges are perfect for Scalextric banked curves too (that one's for a different forum).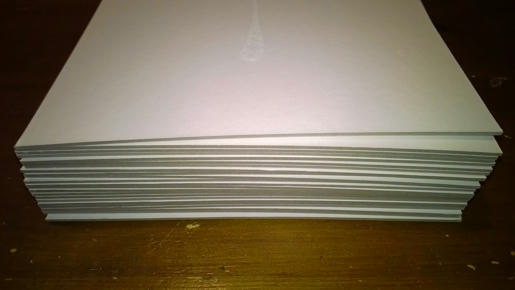 I'm always looking at waste wondering what it could be used for and we had a huge pile of these. It's quite a strange trait but there you have it. They're nice and thick, a decent size for a special room. Source them from your local pub, we get loads all the time.