So I wanted to do a Castle Ravenloft style adventure for HeroQuest.
But I really dislike the Strahd miniature.
I want something that looks like Strahd.
Like this:
Almost reminiscent of Count Demitri Maximoff from DarkStalkers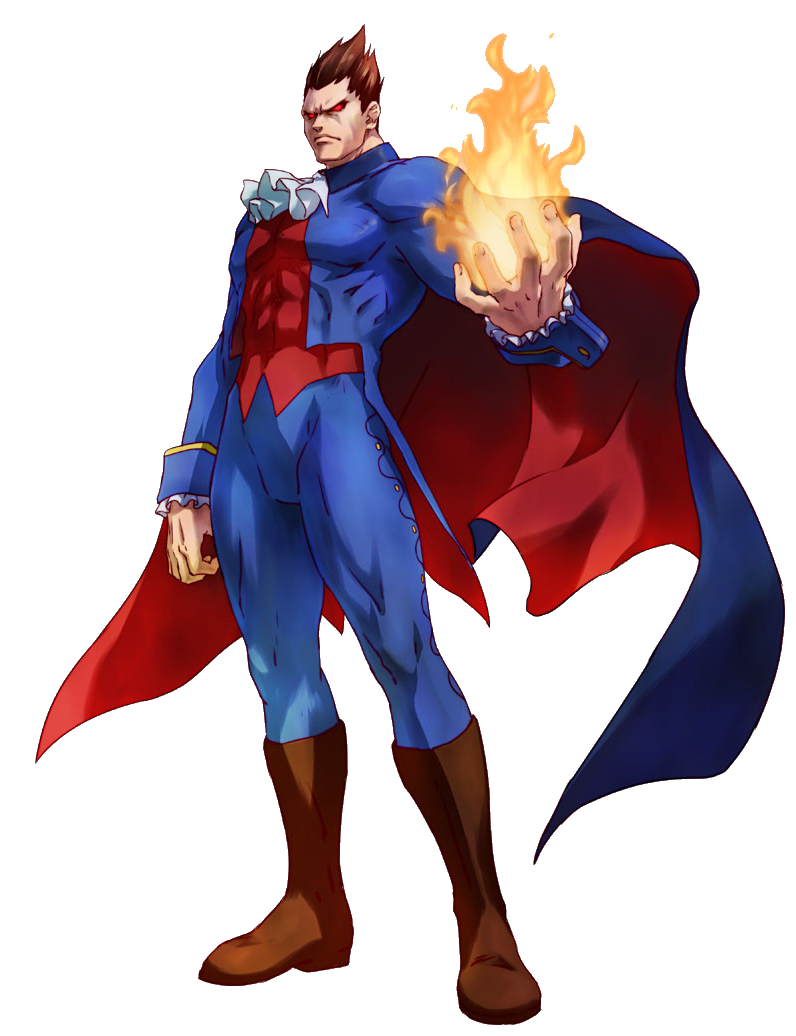 I've looked at a few different places. Reaper, WestEnd, NobleKnight.
But I undoubtedly missed some minis. I couldn't have possibly seen everything there is to offer. If anyone could help me find some mini that looks like Strahd in that artwork or Demitri in those pics, that would be great.
Or if anyone does custom sculpts commissions, that would be great.