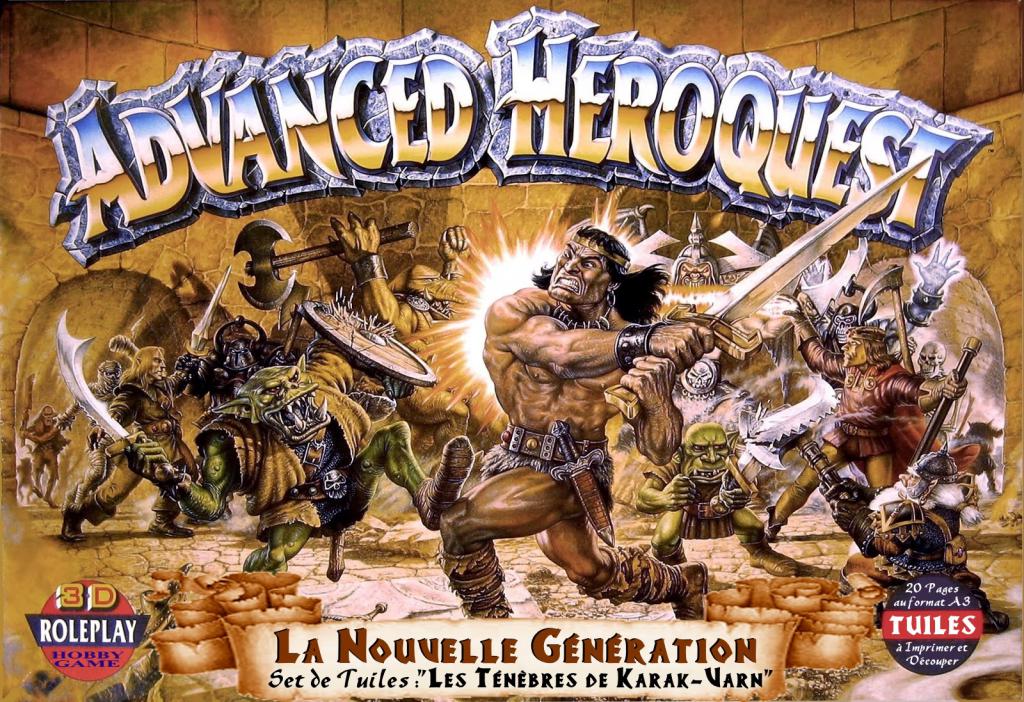 HERE WE ARE !!!
In this HUGE tiles set, you'll find no less than 20 A3 format tiles sheets full of corridors, rooms, sets of staires and junction, fully compatible with your Advanced Heroquest or Heroquest Game.
Be sure to have photo paper in A3 format for a better result in printing this booklet. You'll find it here :
http://ahqnewgen.clicforum.com/t227-Por ... s.htm#p620
HOPE YOU LIKE IT !!!