Hi again there !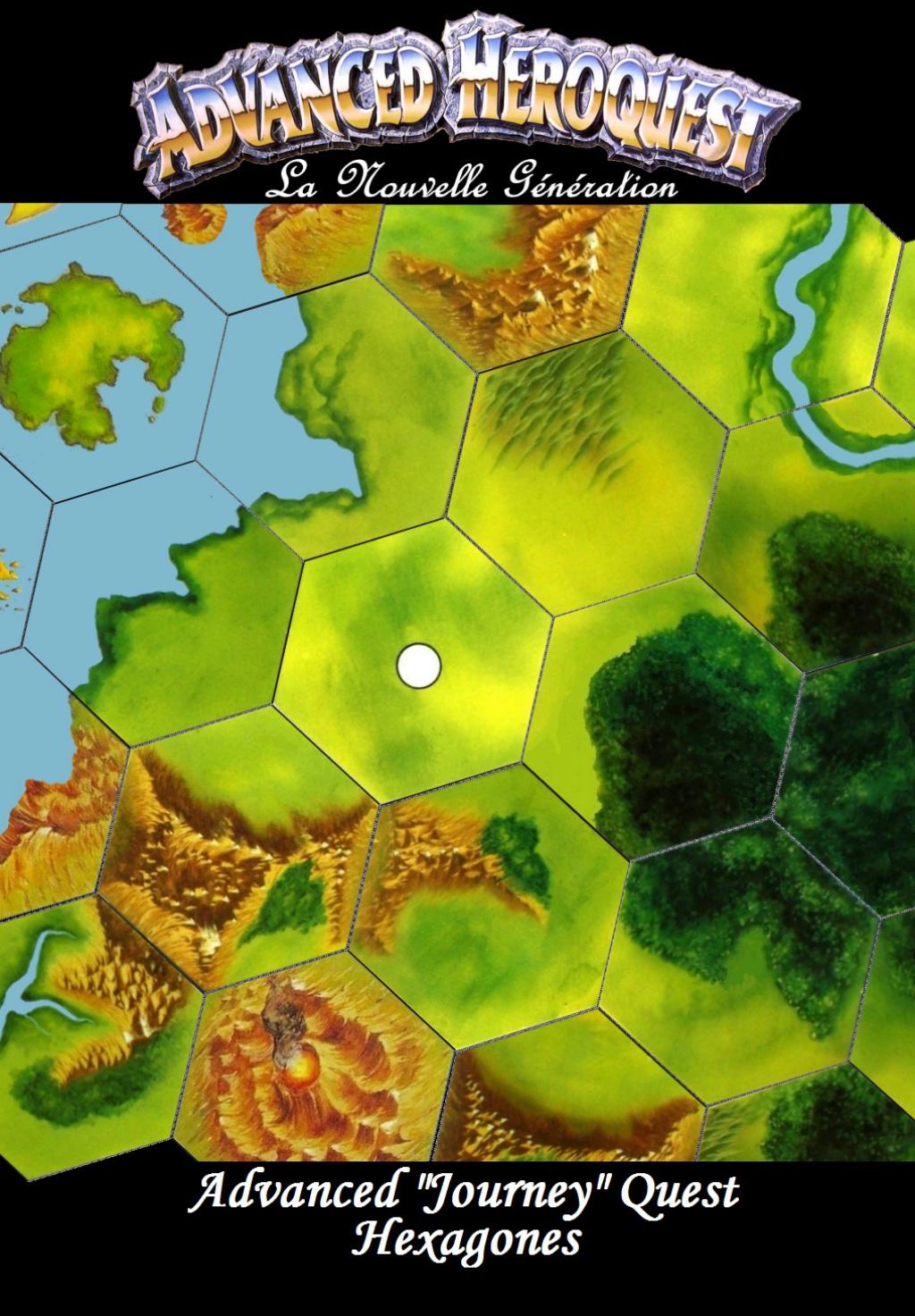 I'm not sure if this is appropriate, because this project for Advanced Heroquest require material from the first Mighty Empires, in fact all the hexagons. And... rules are ALL in french. The goal is to extend the adventures of our heros OUT of the dungeons of the Old World, and by traveling across an hexagonal map hexagon one by one, to join quests between them. With such a system, you can build a very HUGE campaign for your players.
I cannot really help for the language of the rules, I can easliy translate english to french, but it's some time difficult for me to translate french to english.... But I can give you the booklet with ALL the hexagons of Mighty Empires (plus some new ones I made), maybe you can use them for any RPG you want. Here the link for downloading all the stuff (hexagons are in the SECOND booklet, the first one is containing the rules) :
http://ahqnewgen.clicforum.com/t31-Adva ... st.htm#p38
Hope you like it dudes !!