Tell me if I'm doing it wrong.
Apart from the original HeroQuest gamesystem, this quest uses a stair tile from Kellar's Keep and some Chaos Spells (if using a non US edition)
So, first time trying this. The story
is probably more suitable for a D&D game (the Damsel in Distress enters Ye Olde Inn to ask for protection), but whetever.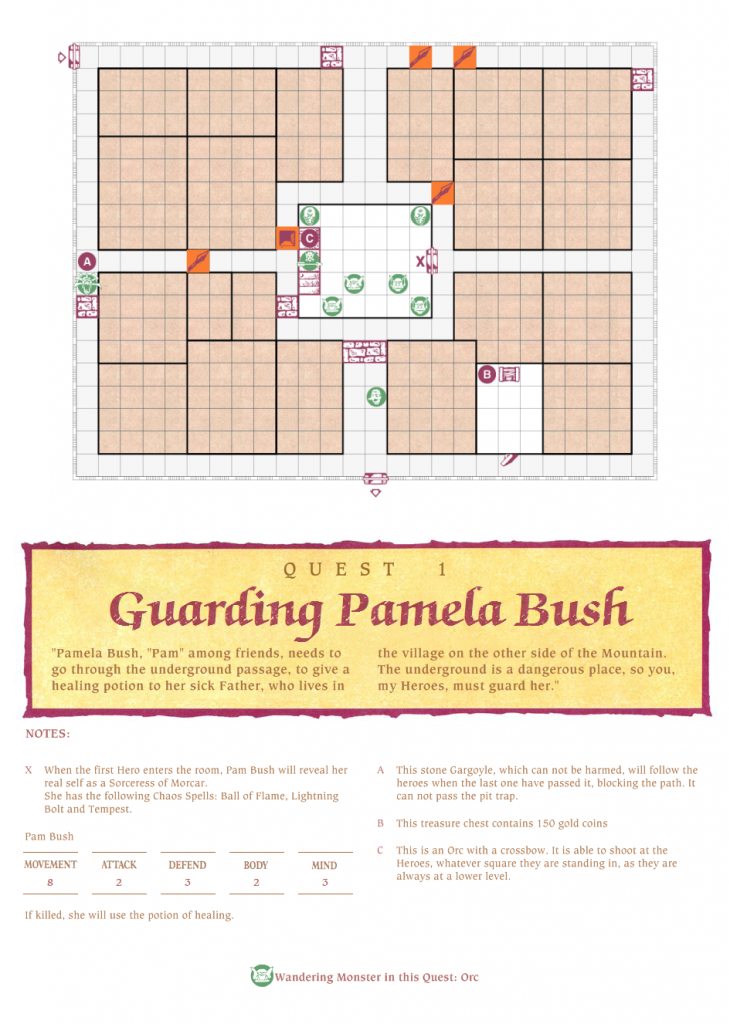 I was going to add the .ini but can't. I changed it to .txt but still not allowed