With the Alchemist thread going on
here
it reminded me I forgot to post my Alchemist Cards. Essentially I have a small Alchemist deck, at the start of the Quest they draw a number of them (currently 1 per 2 mind points rounded down) to use in the quest.
If the Alchemist encounters an alchemy table, they may spend a turn making a potion any may choose any 1 potion available in the Alchemy deck (they may only do this once per alchemy table).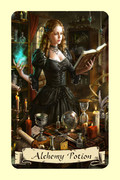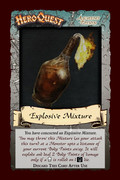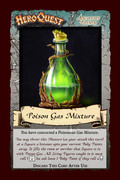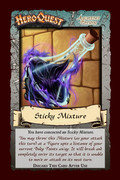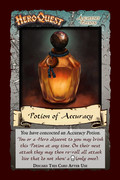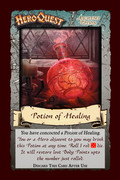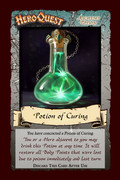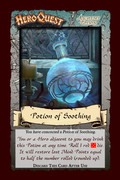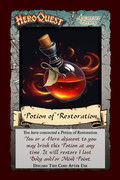 I am still working on my Alchemist character card as I am not happy with the image, but for me the Alchemist is studious Dwarf, so it is Tougher than a wizard and has better natural defense, but lacks in direct attack strength (but uses normal weapons and armor with the same strength as an elf).