Hey all, below you will find all the cards I was making prior to opting to go a more modern style route. I had finished 90% of the cards when I decided to switch, so if you like the traditional style hopefully there is something for you below, although there aren't as many as the modern style as I kept adding after the switch. Most of the backs are not done in the traditional style, although some are... such as the prayers of light and nature spells, however the finished versions of those are only in .psd form so will only be available when I put them on dropbox in the next few days. Also, I have not spell checked all these, so pardon if there is a misspelling. I only spell checked the modern style (which upon printing I found 1 lonely misspelled card which was the very last card I created of the 800+ cards).
For those looking for the modern style cards I made, they can be found here:
http://forum.yeoldeinn.com/viewtopic.php?f=34&t=5120
for those wanting the hero boards, go to this link:
http://forum.yeoldeinn.com/viewtopic.php?f=35&t=5119
Anyway, for all the traditionalist out there....ENJOY!
UPDATE: the dropbox for all my HQ files is now posted. go into the heroquest folder and you can access both the classic style cards and files as well as the modern style. here's the link:
https://www.dropbox.com/sh/dz17xn1b0lettwp/AADZix7BvZ4Hf9Md3b1Jb-Bca?dl=0
Armory: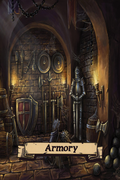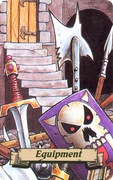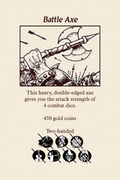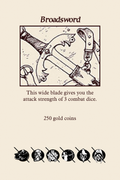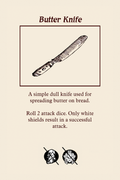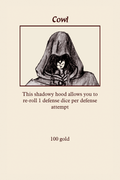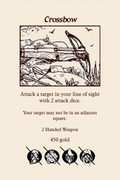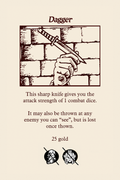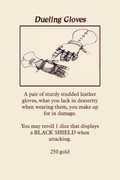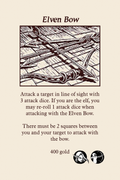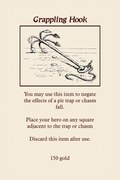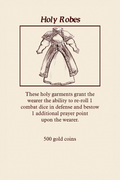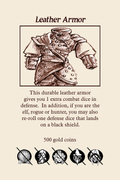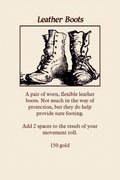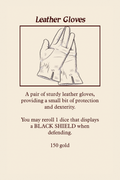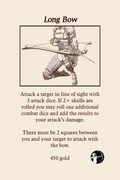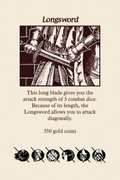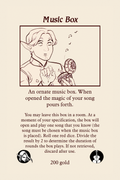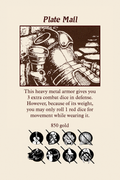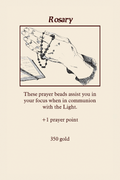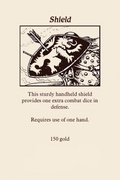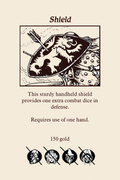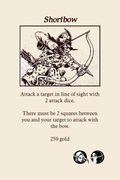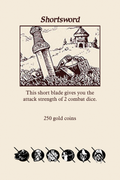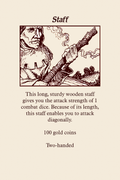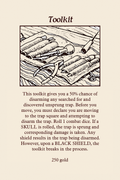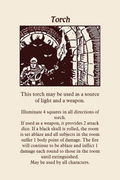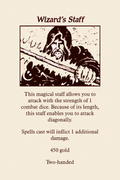 Artifacts: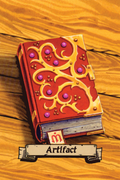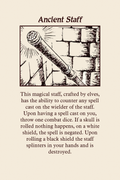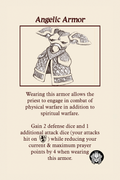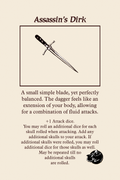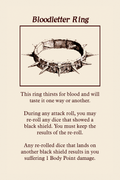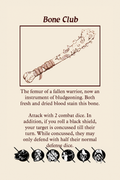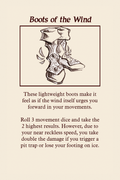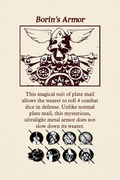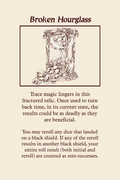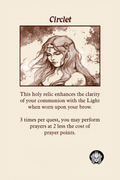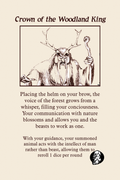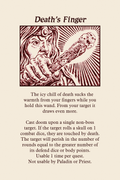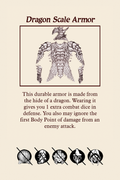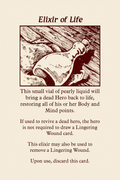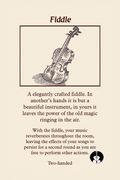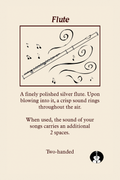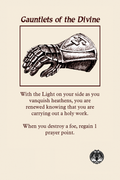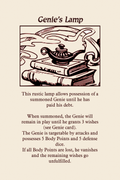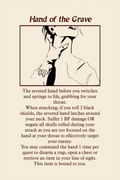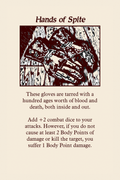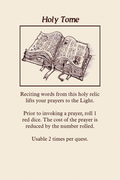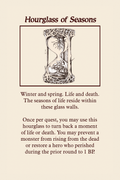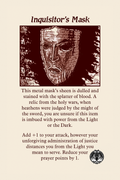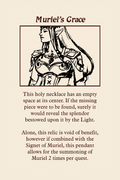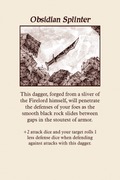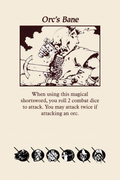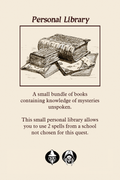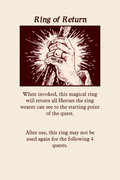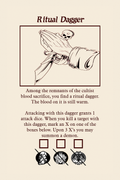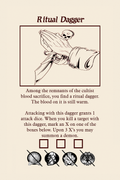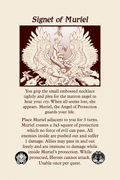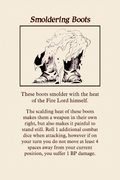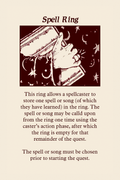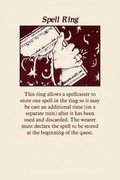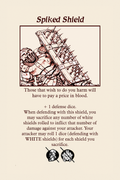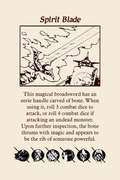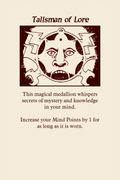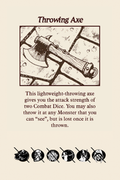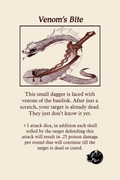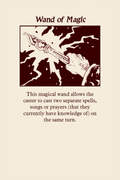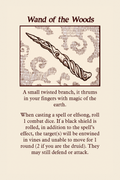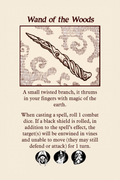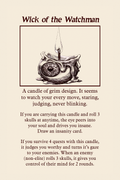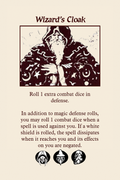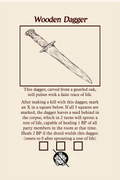 Monster deck: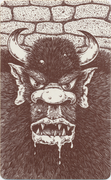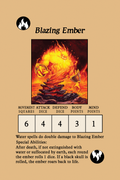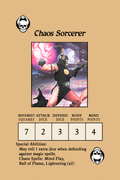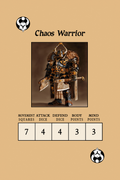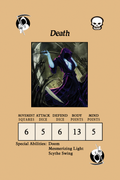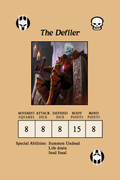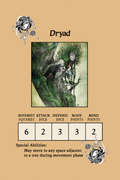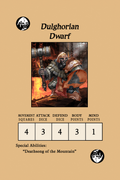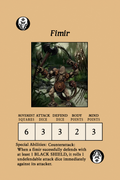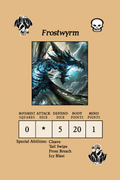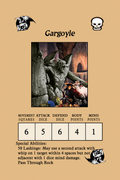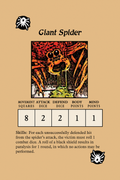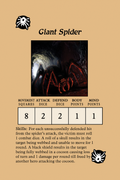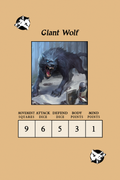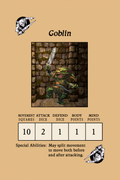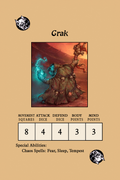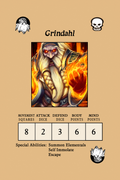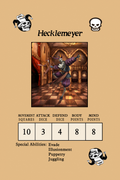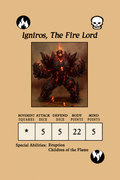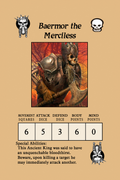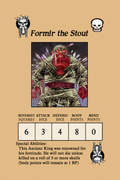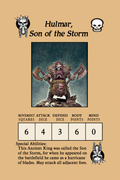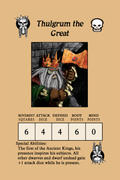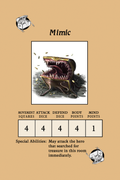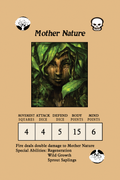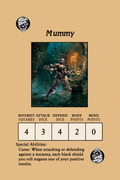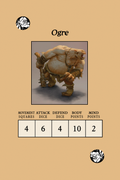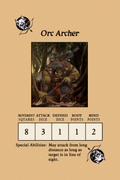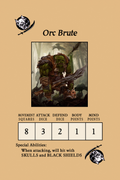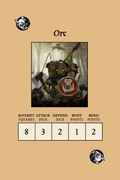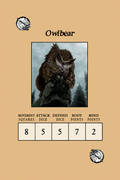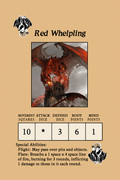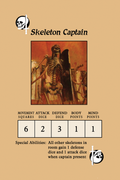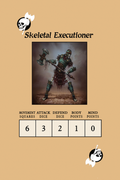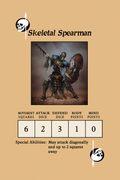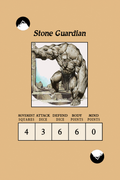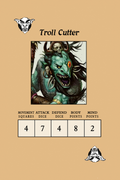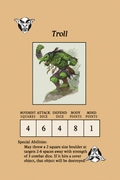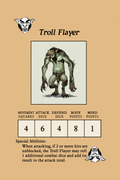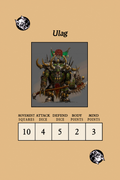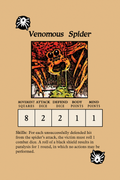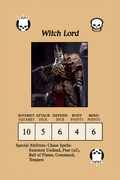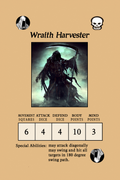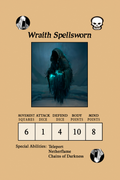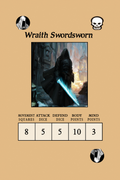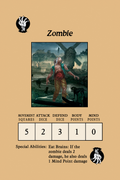 Treasure deck: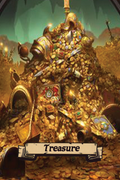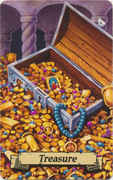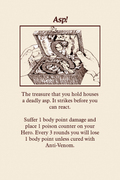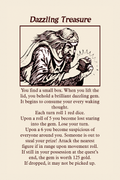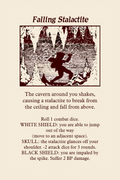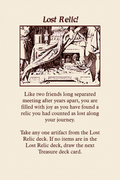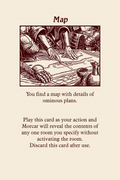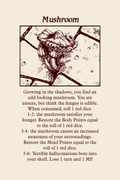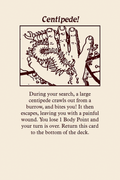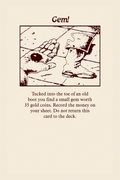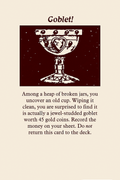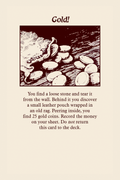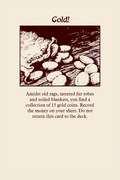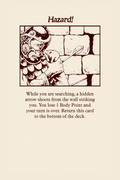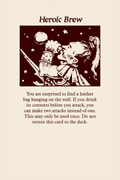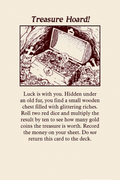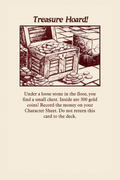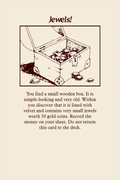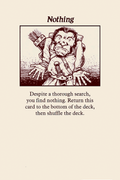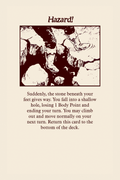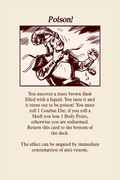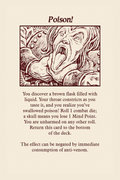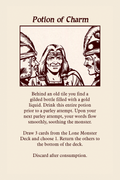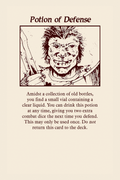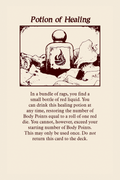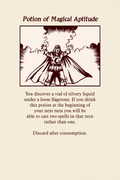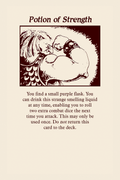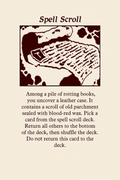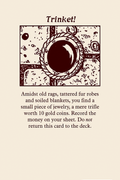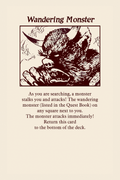 Loot deck: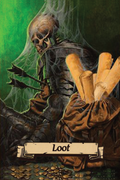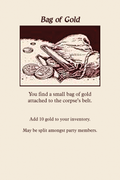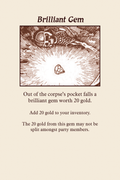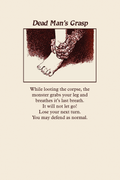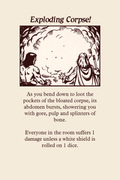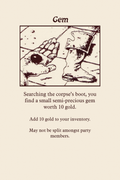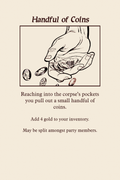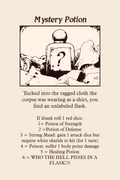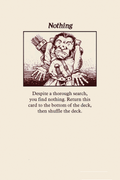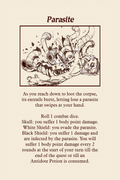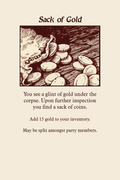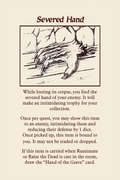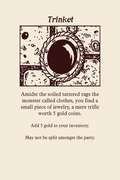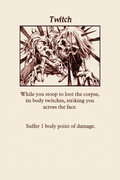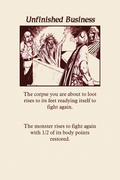 Potions: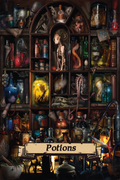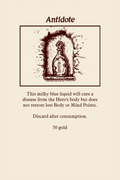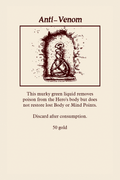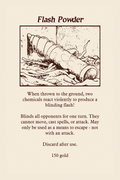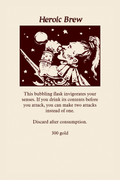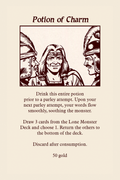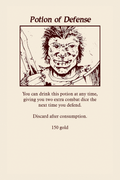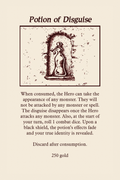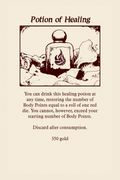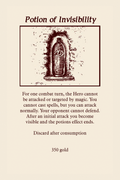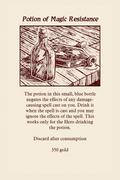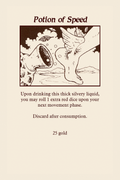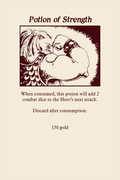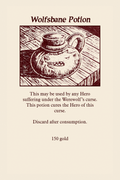 Spell Scrolls: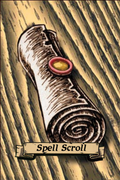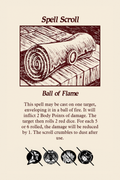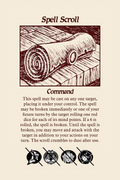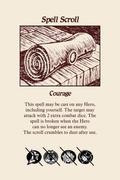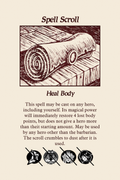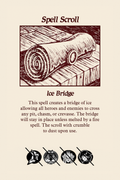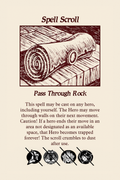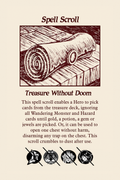 Chaos Spells: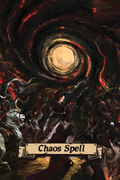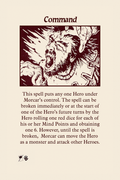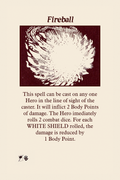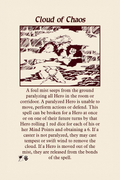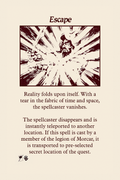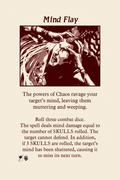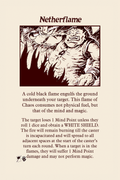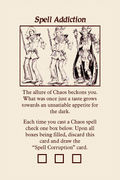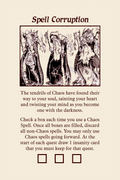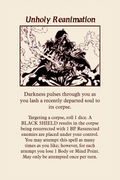 Evil Wizard deck: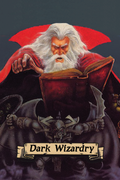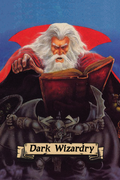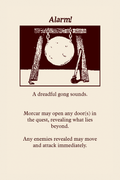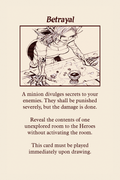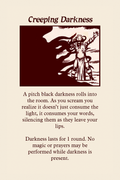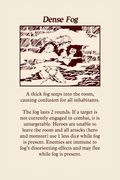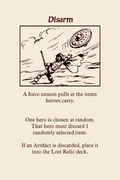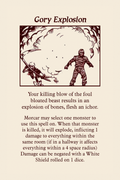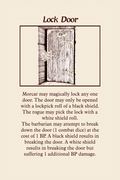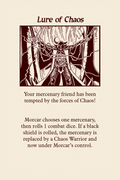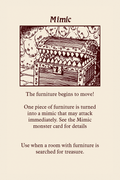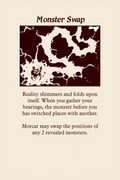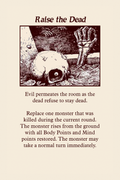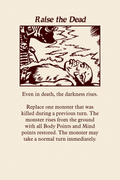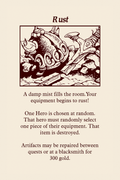 Insanity deck: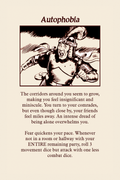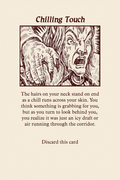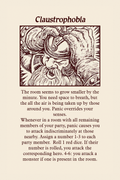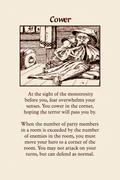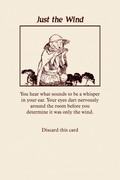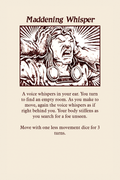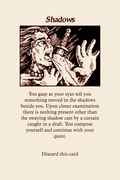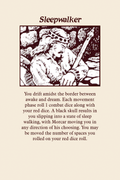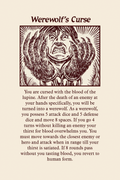 Lingering Wounds: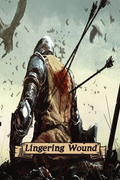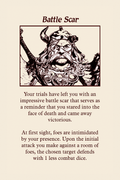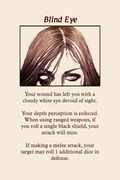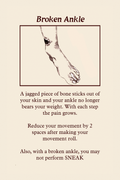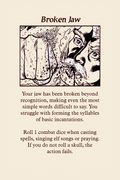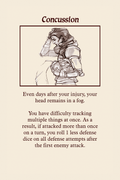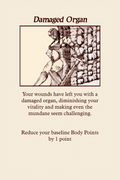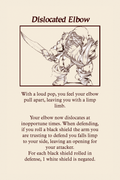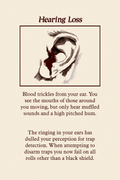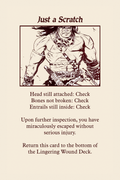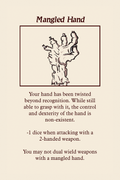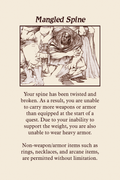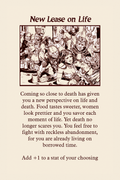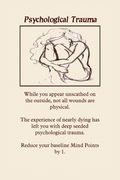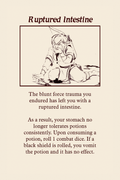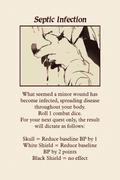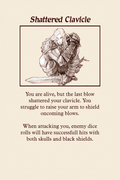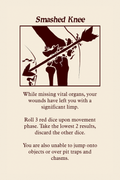 Lone Monster cards: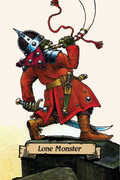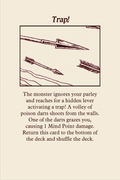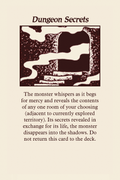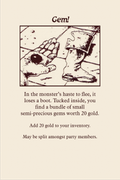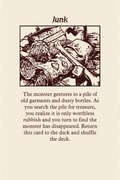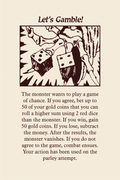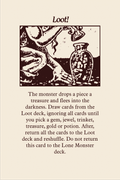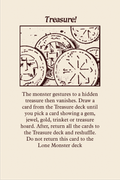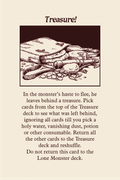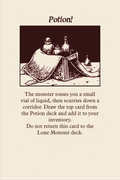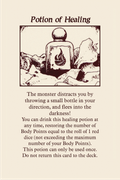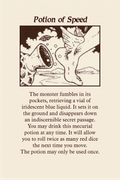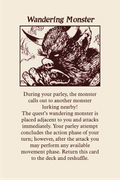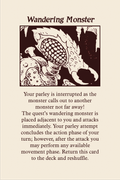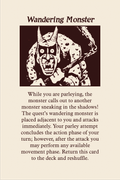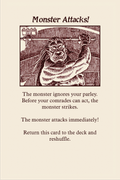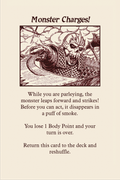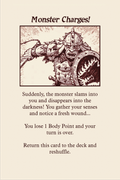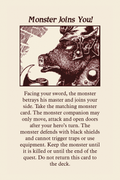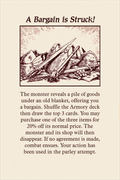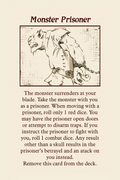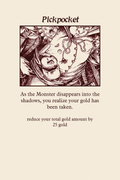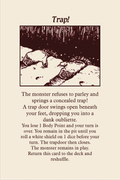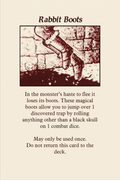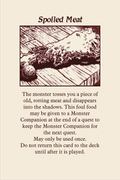 Barbarian skills: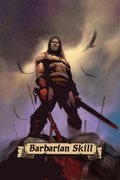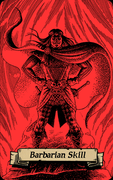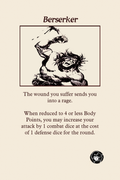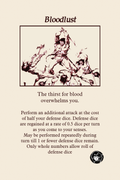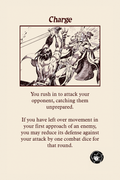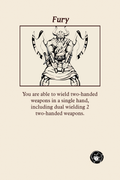 Bard songs: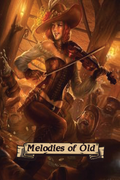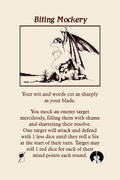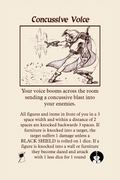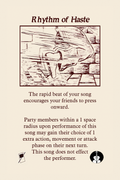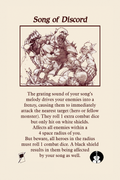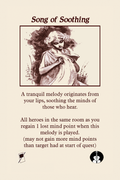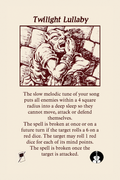 Captain of the Guard skills: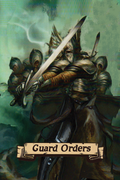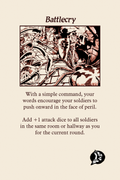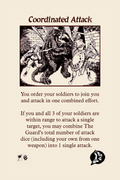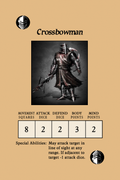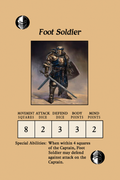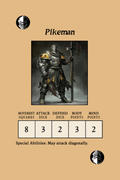 Druid nature spells: The cardback is based off of the one attached, but altered to have the trees fill the whole card...unfortunately I did not save it as a png file prior to photoshop expiring so cant link it, but I will put the psd file on drop box tomorrow.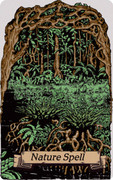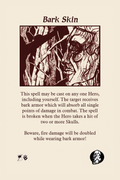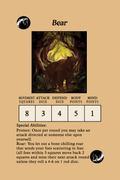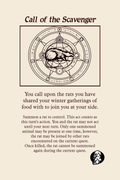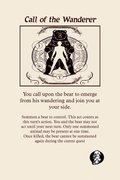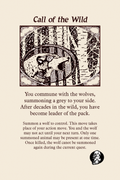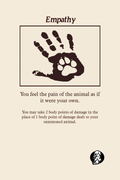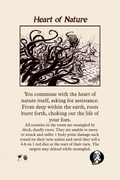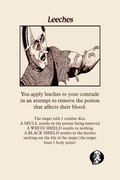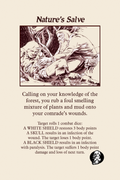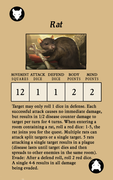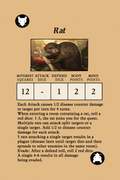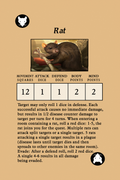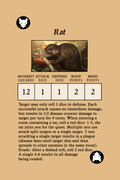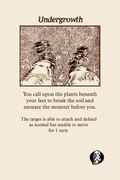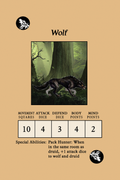 Dwarf Skills: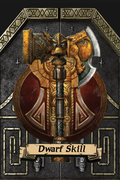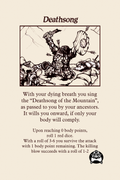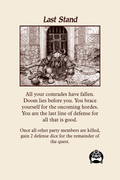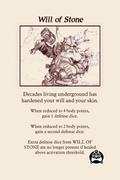 Elfsongs: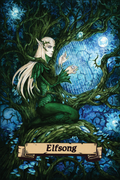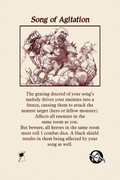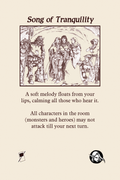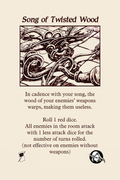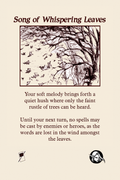 Friar cards: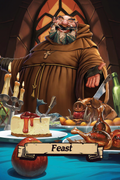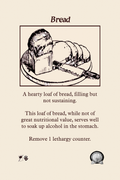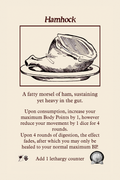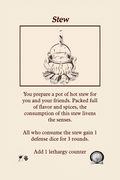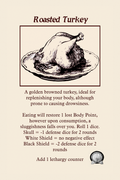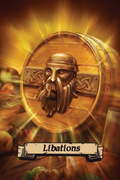 [/url]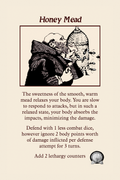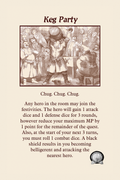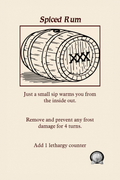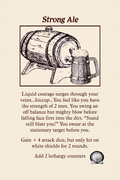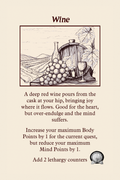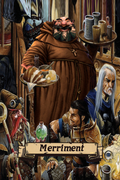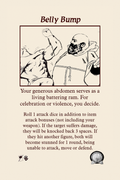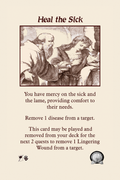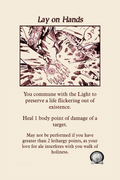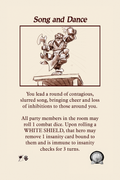 Hunter Skills: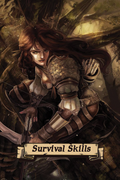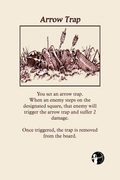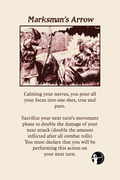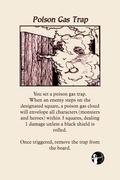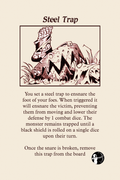 hunter trap tiles: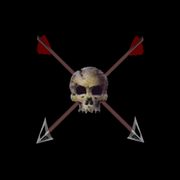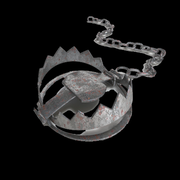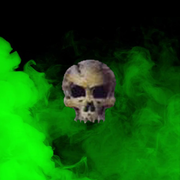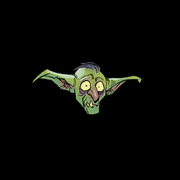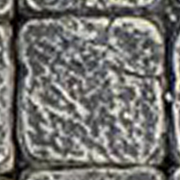 Priest and Paladin prayers of light:
like the nature spells, I redid the one that someone else made, but did not save it as a png file. The updated file in psd form will be available on dropbox. the update will look much like this posted card back someone else made but I adapted it to have the book on a large pedestal with angel wings in this art style behind the book in front of the light. They are also called prayers of light on the psd file.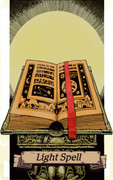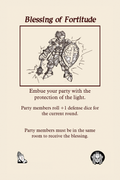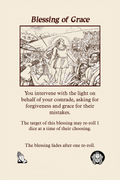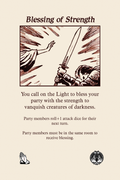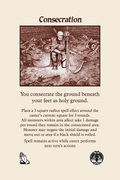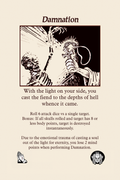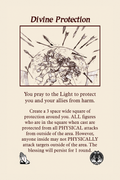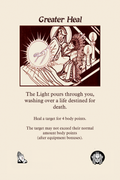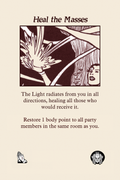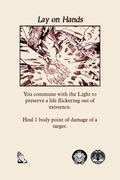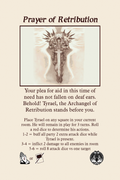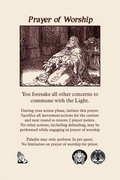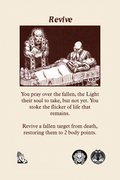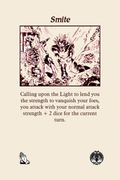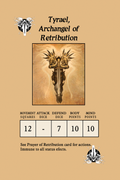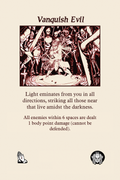 Rogue skills: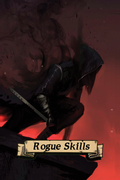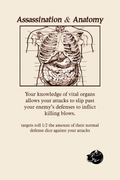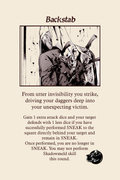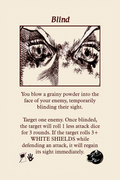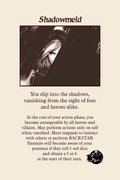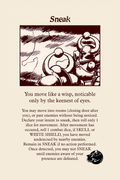 Soulthief spells: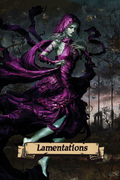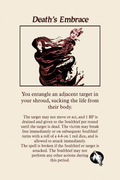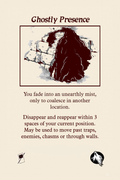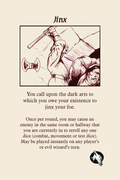 Wizard and elementalist spells:
(I recommend to use the games art for the card backs if going traditional route not the backs I am uploading)
air spells: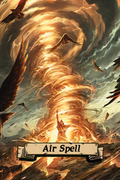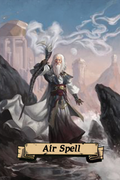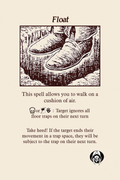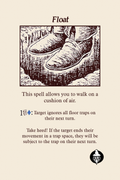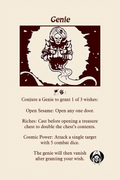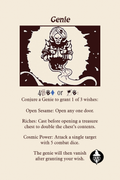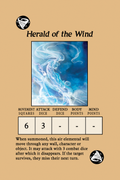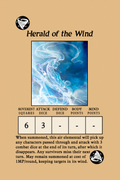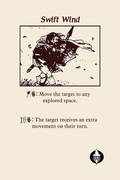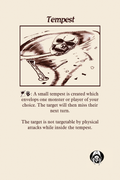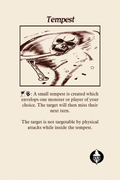 earth spells: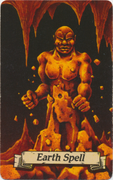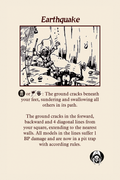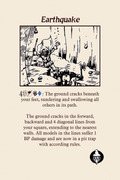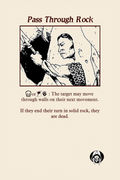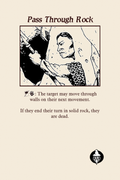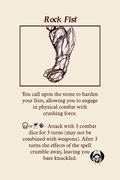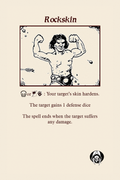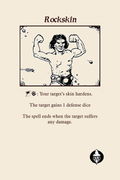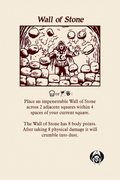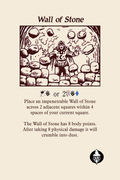 fire spells: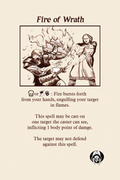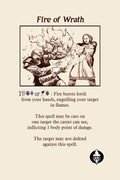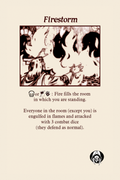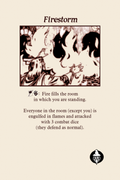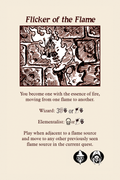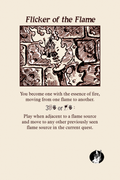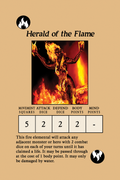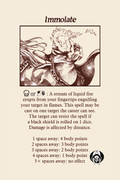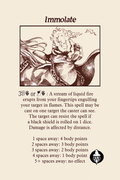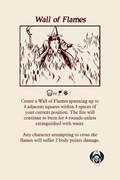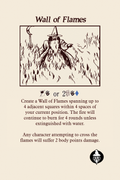 water spells: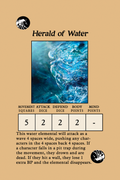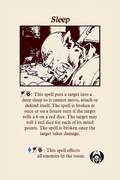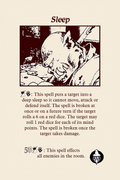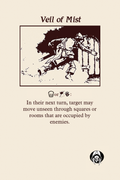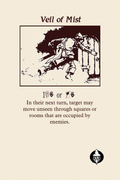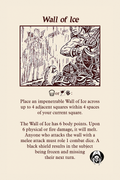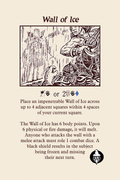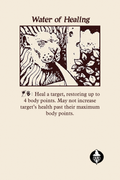 knowledge spells: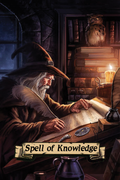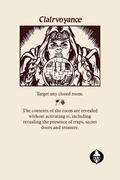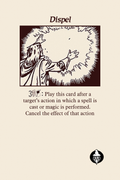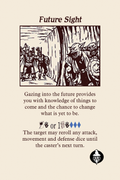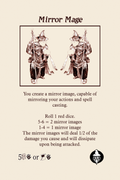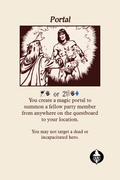 elementalist combined elements spells: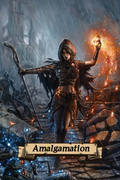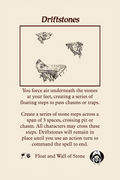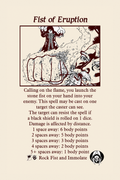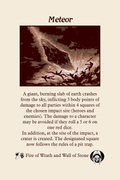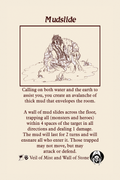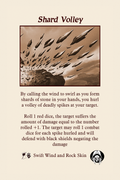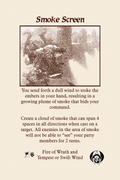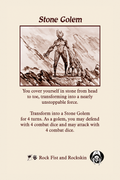 Action guide card: