I have just started painting the reaper bones myself. I managed to pick up the vampire kickstarter box off eBay cheap so I am swimming in miniatures !
The first thing I did was scrub them with warm water And a bit of dishwashing liquid.
Then drop them in boiling water for 5-10 seconds then into ice water.
I was able to paint it without doing anything special afterwards.
I just mixed a dark red base coat for this miniature and also a dark blue. I also painted bleached bone straight on it no problems. I also tend to use ink medium and surface tension breaker to thin paints instead of water especially on bones miniatures if I haven't layed a base coat.
I will be posting a step by step progress of this miniature if you are interested.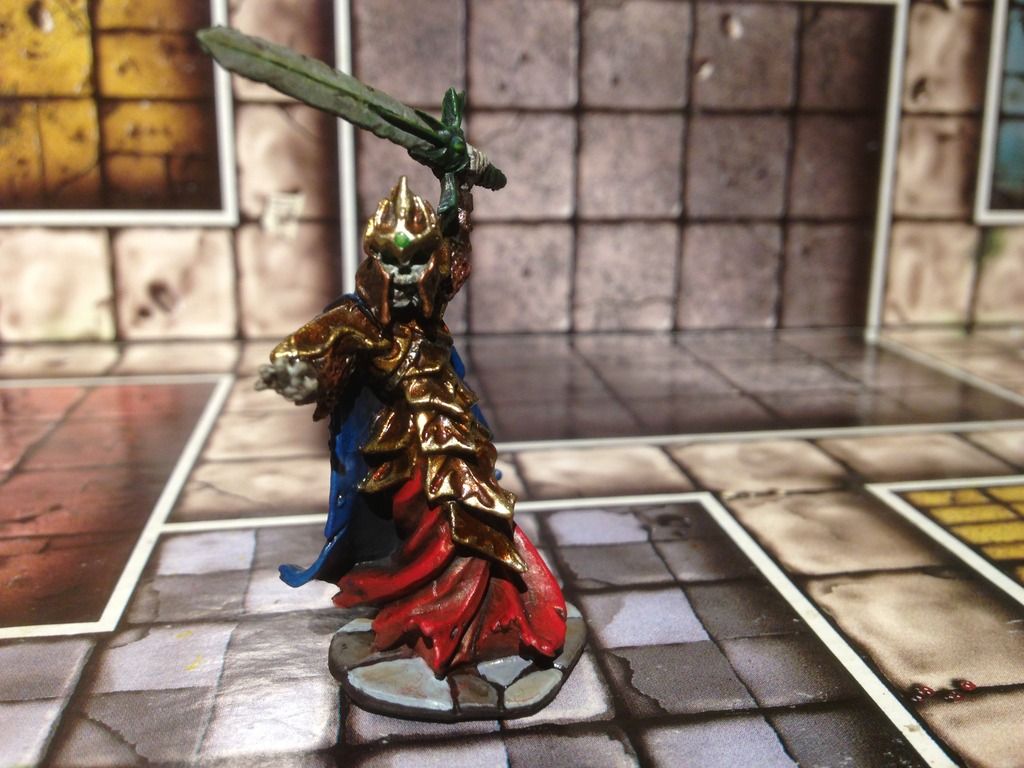 Here is a link to the post on this guy
viewtopic.php?f=56&t=2960